We can provide you with a tailor-made service for your premesis/site.  We will hold the keys for your premises and attend to those premises should an alarm, be it burglar or fire, be activated.  Often our guards are the first to attend if a burglar or fire alarm is activated and they will communicate with our 24-hour control room and the police.  Our security personnel will also be responsible for ensuring that the premises are secure before leaving, with the aid of an alarm.
We can also carry out open and closure duties at:
Shopping Centers
Offices
Building Sites
Factories
Call us Now on 020 8653 9900 for a free Consultation and Quotation or fill in our web Enquiry Form.
Mobile Patrol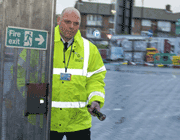 Security Guards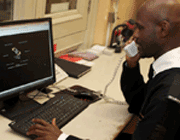 SIA Licensed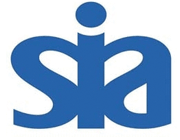 Canine/Dog Section